"My greatest pleasure is to contribute to the success of your project by building a site that corresponds 100% to you and reflects your values"
Contact me to discuss your project and to find together the formula that best suits your needs… I will be happy to advise you.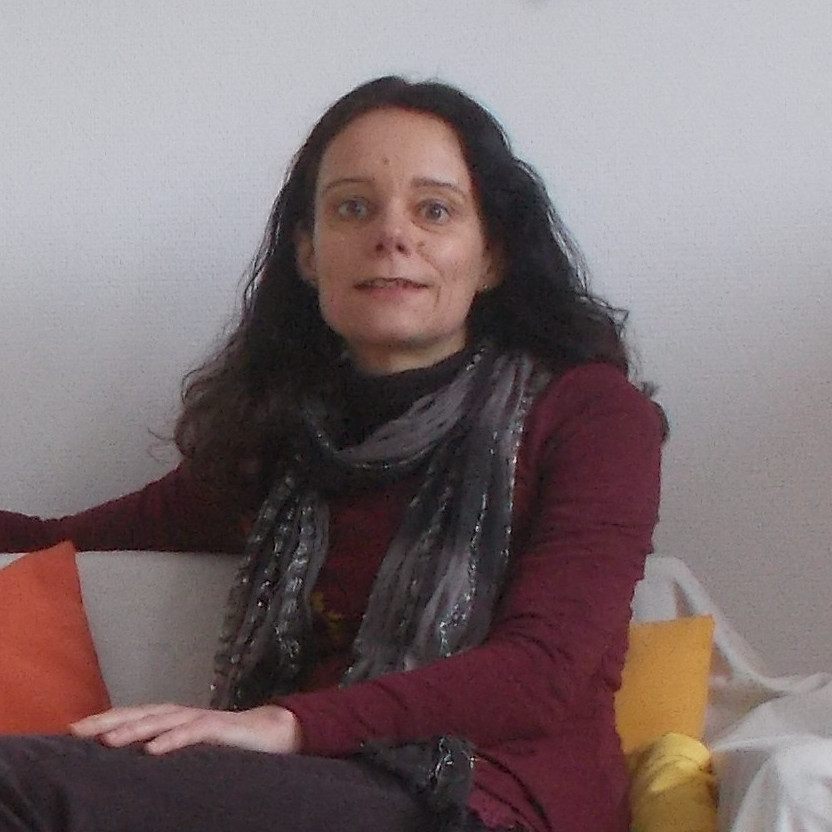 Mireille Dondlinger
I speak Luxembourgish, French, German and English.
GSM: +352 621 26 28 76
email: contact@web-crea.lu
L-4482 BELVAUX (Luxembourg)
Autorisation d'établissement N° 10022736/0
RCSL: A 38999
Since 2012 I create with passion and great creativity, your websites, logos, business cards, flyers, …
My other great passion is Mandalas. If you are interested, you can visit my website and shop: Instants Présents

You work with one person, me 🙂, from the beginning to the end of your project.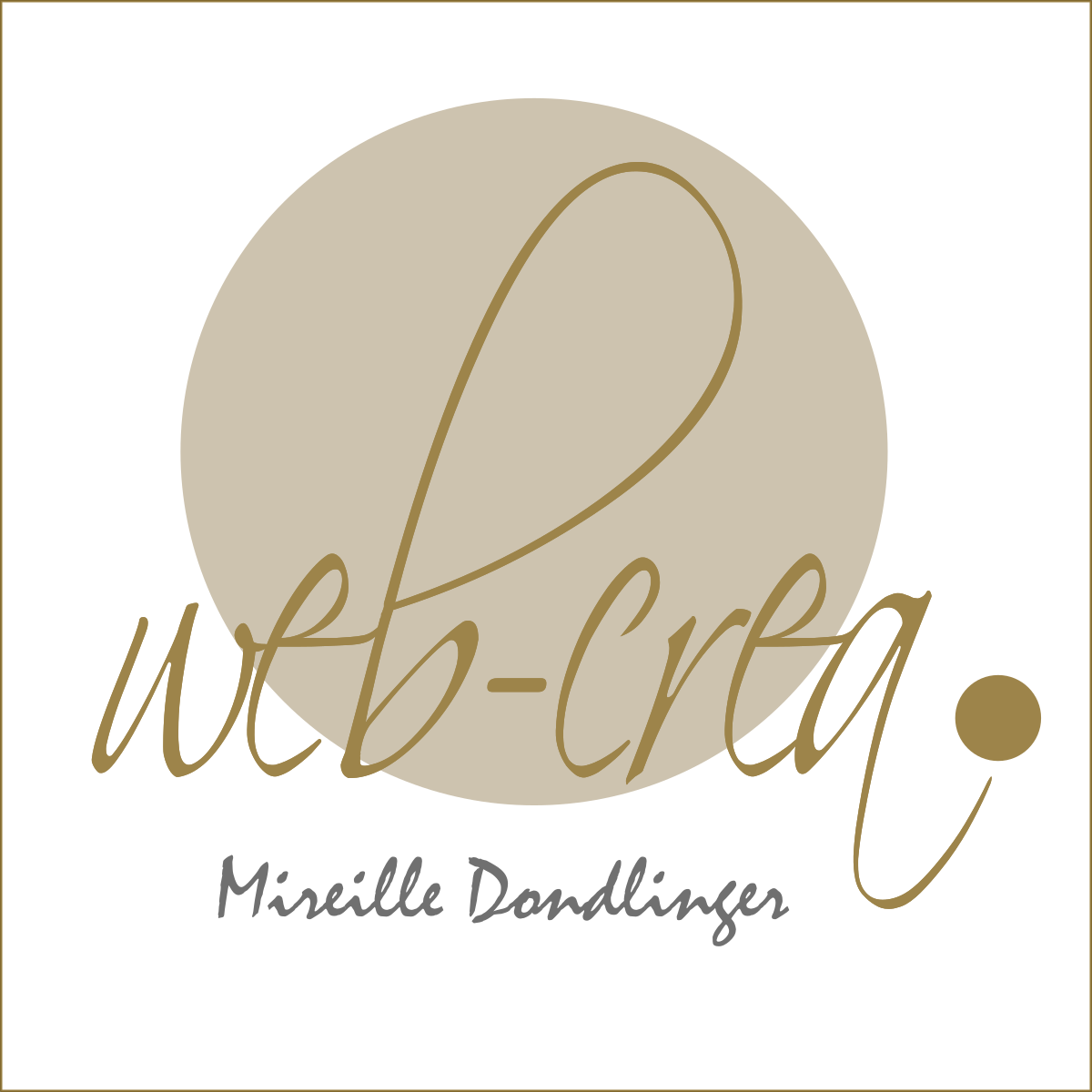 web-crea.lu
A website that fits your image
Creation of websites, logos, flyers, social media, …
Mireille Dondlinger
L-4482 Belvaux
contact@web-crea.lu
+352 621 26 28 76