"My greatest pleasure is to contribute to the success of your project by building a site that corresponds 100% to you and reflects your values"
Why pay for a website when there are free solutions?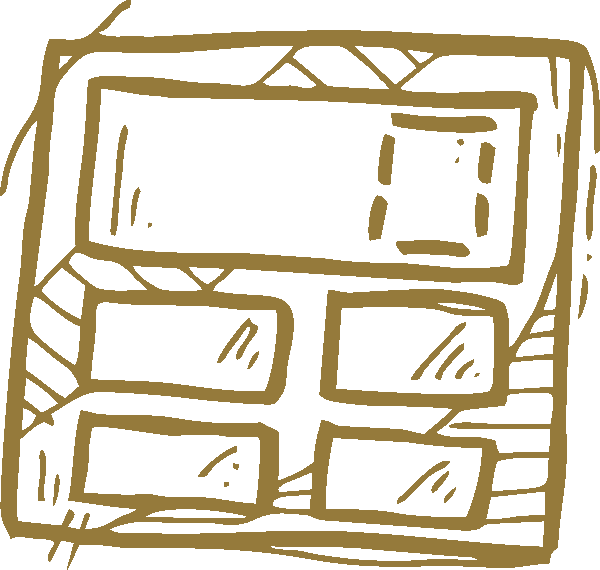 It is true that there are free or very cheap website creation solutions…
These may be suitable for personal use, but be aware that they have many disadvantages: the design is limited, adding options is often expensive, you are not the owner of the site (the company that offers and hosts the sites is the owner).
It often happens that a person starts with a free solution, to which he or she gradually adds many options and paid customizations (and by spending a lot of time on it) to end up with an unsatisfactory result and finally decide to contact a professional to redo a new site.
It's up to you …
The advantage of the sites I offer is that they are expandable; they can easily be transformed later and grow with your company or project. You are the owner of your site. Since it is made with WordPress, which is a well-known open source CMS, you are not dependent on me for further modifications.
My quotes are clear and transparent, with no hidden costs.
What are the different stages in the creation of my site?
Getting in touch
Contact me by email contact@web-crea.lu or by phone +352 621 26 28 76 to talk about your project and set up a meeting (which can also be done, at your convenience, by ZOOM, Skype, What'sapp, Telegram, Signal, or other)
2
Objectives and quote
We discuss your needs, your objectives, the target audience… I am here to advise and guide you.
I then give you a free, no-obligation quote. If you accept the quote, I ask you to pay a deposit of 30% to start building the site.
3
Creation of the site
I install the site, create the design, integrate the content, … I can also take care of the hosting of your site, as well as the creation of your e-mail addresses.
Once the site is well advanced, you can visualize the site.
You can then ask me for modifications, additions, … until you like the site.
4
Putting on line
➯ And now the website is online!
After the website is online, it can of course still be modified and evolve according to your needs.
You can make the changes yourself or I can do it for you.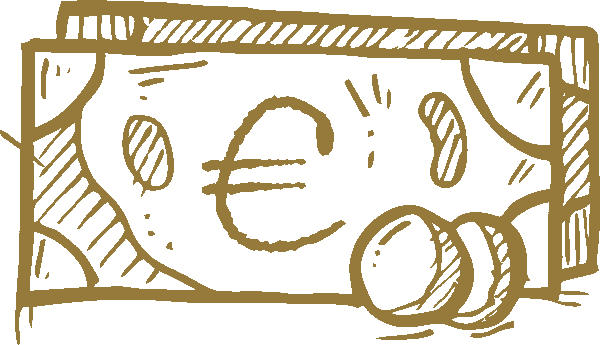 How much does a website cost?
As each project is unique, I make a customised quote for each website. This allows me to make you an offer that corresponds exactly to your needs.
To give you an idea, for a basic showcase site, with
100% custom design, configuration and installation of the site
Responsive Design site for optimal display on smartphones, tablets and large screens
https secured site
hosting and domain name included (for one year then renewable)
email address included
SEO optimization and tips for improving referencing
instructions for making modifications
will cost about about 800 € HT.
Can I make changes to my website myself?
Yes, once the site is finished, you can easily make changes to the content of your site by yourselves. I give you detailed instructions and show you how.
I offer you sites with a user-friendly interface that allows you to easily manage the content of your site yourself (but if you wish, you can leave the management of your site to me so that you can concentrate entirely on your business).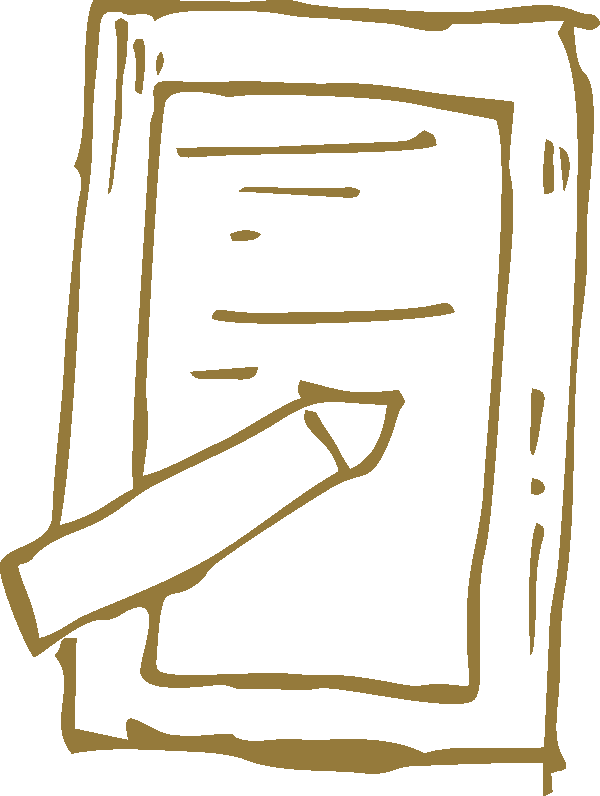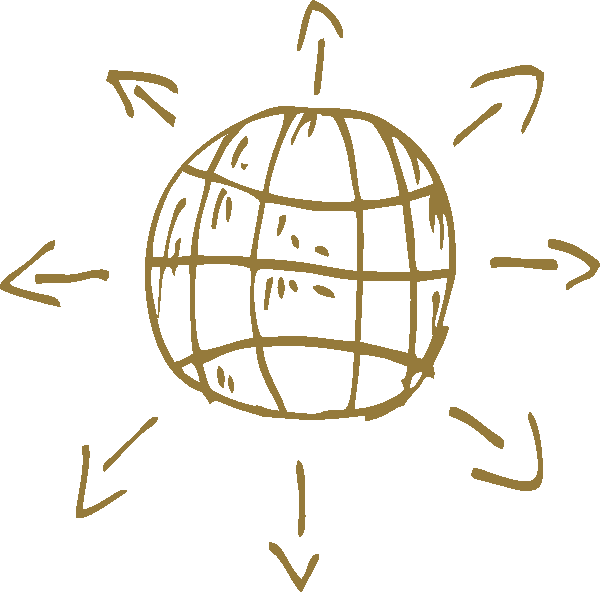 I live far from you. Can we still work together?
Yes, no problem. The creation of your site does not necessarily require a physical meeting. Communication can be done by phone, email, ZOOM, Skype, What'sapp, Telegram, Signal, or other.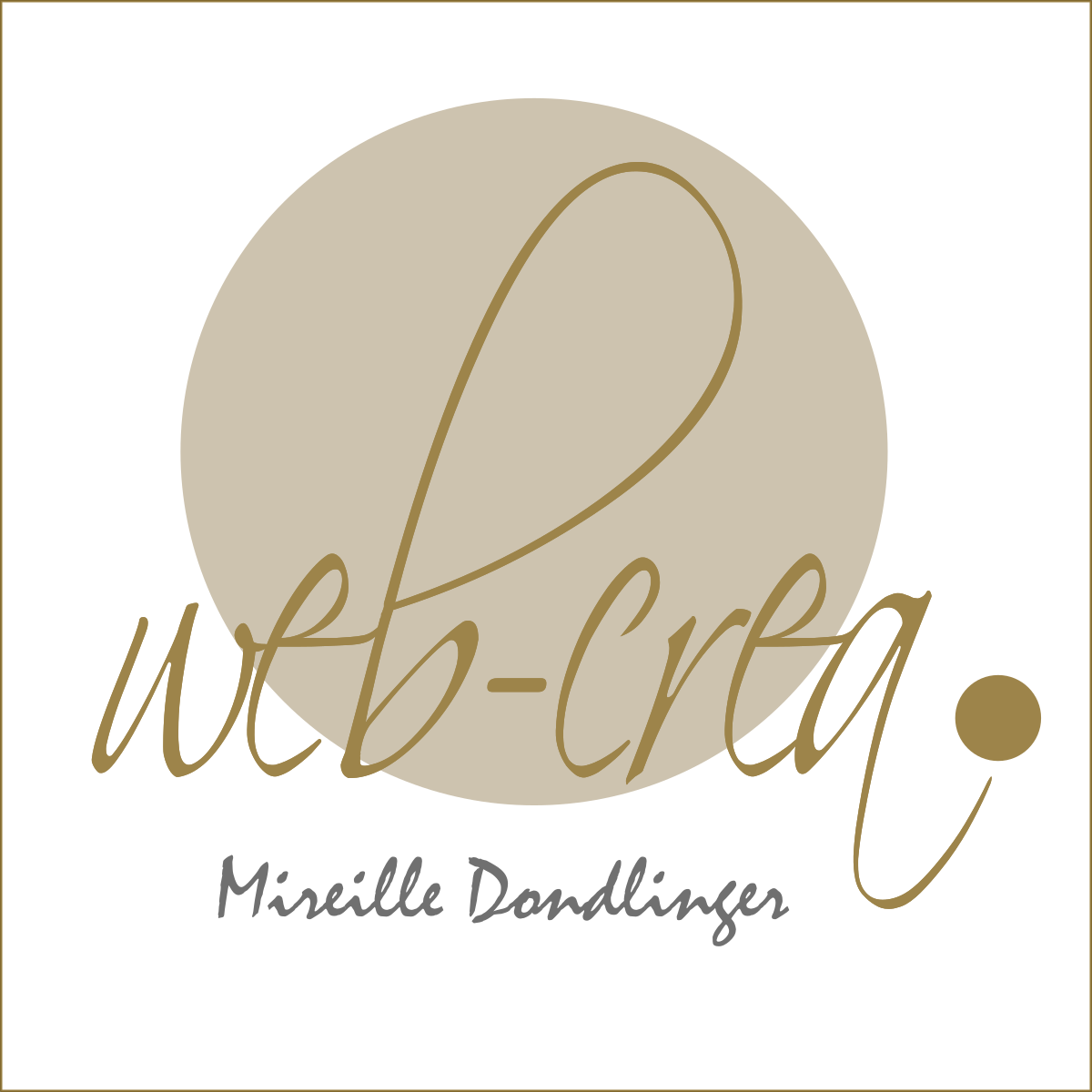 web-crea.lu
A website that fits your image
Creation of websites, logos, flyers, social media, …
Mireille Dondlinger
L-4482 Belvaux
contact@web-crea.lu
+352 621 26 28 76