"My greatest pleasure is to contribute to the success of your project by building a site that corresponds 100% to you and reflects your values"
Creation of a website that fits your image. Webdesign, web creation, internet site, homepage, flyer, logo, business card, graphic design, graphic creations, Webdesigner in Belvaux near Esch-Alzette in Luxembourg.
Contact me, I will be happy to advise you.
Web-crea.lu is a service provider partner of

Microcredit and coaching for entrepreneurs.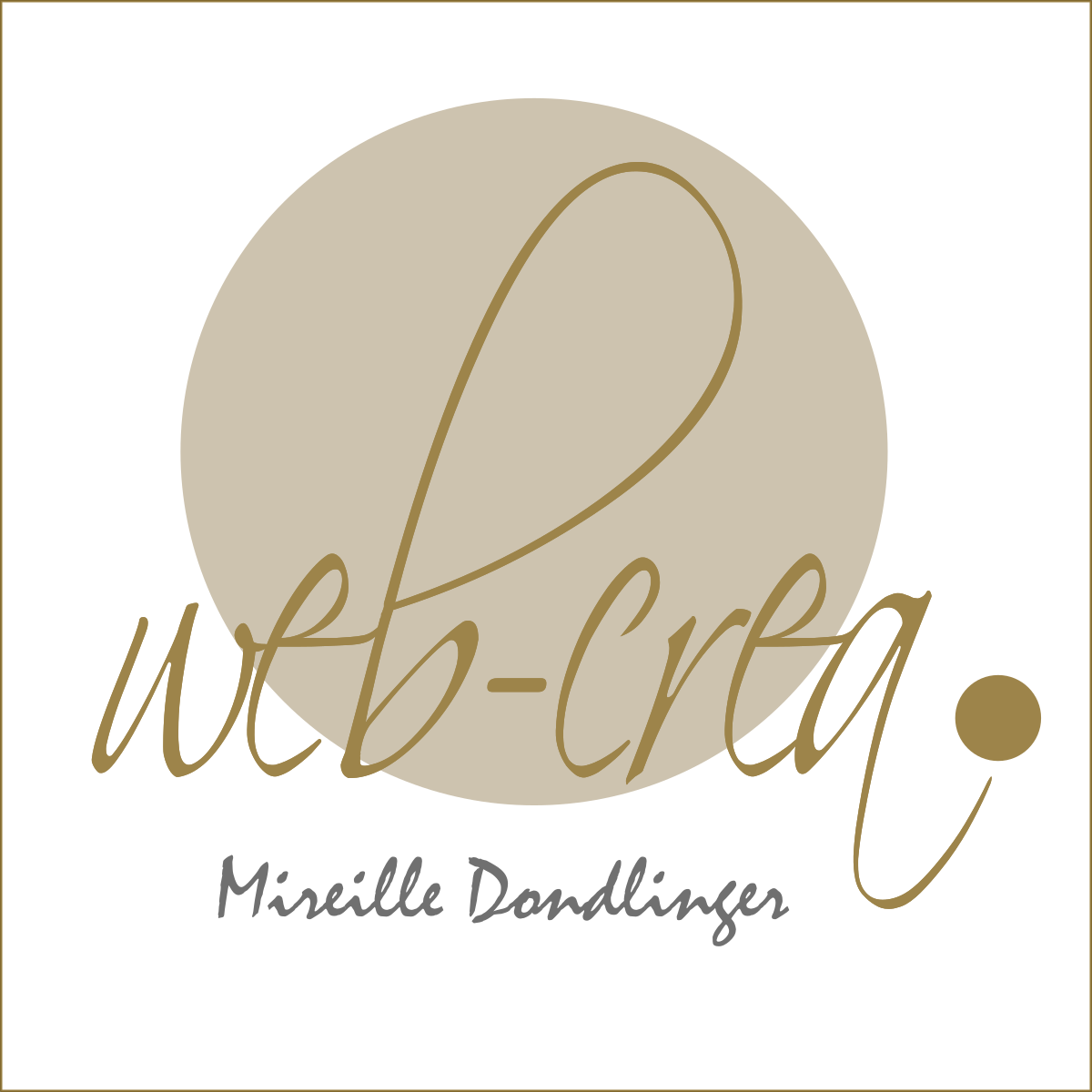 web-crea.lu
A website that fits your image
Creation of websites, logos, flyers, social media, …
Mireille Dondlinger
L-4482 Belvaux
contact@web-crea.lu
+352 621 26 28 76